---
---
Wifi / controller 
dc pump 
DC Pump 24V~36V Safetly
From 1800L to 10000L
Controller Feed Mode
20200703 Jebao DCP-M Series Wifi Pump release
2016 May 20 Aqualink T1 Controller Release~ Make for you DC Pump to WaveMaker now
2012 Nov Fish Street Distributor Jebao WP40
2013 May Fish Street First Release Jebao Wp-25
2013 Oct Fish Street First Release Jebao Wp-60 Jebao Wp-10
2014 Feb Fish Street First Release for Jebao Twins controller
2014 May Interzoo Fish Street help jebao factory to First Release RW-4 RW-8 RW-15 Rw-20
2014 Oct First Release Jebao DP4
2015 Jan First Release Jebao DP2
Fish Street involves on the factory to help and develop much Jebao item. Follow us as the big replacement support center.  For replacement kits you can order with us which factory not supply 
13/1/2015 Memory Function add on all DCT Series  
1/1/2015 Release New Type of Jebao DCT4000/ DCT15000 Pump
17/12/2014 All DC Pump will free upgrade to DCT Series
2/8/2014 Australia Warehouse Start, Australia Warehouse to delivery to save shipping fee if you in Australia
23/4 US  Warehouse stock for DC12000. US Customer can order here to save shipping
28/3/2014 We are greatful to Promotion New Type of Hose(Separate Order) 3 Way Water Divider
24/3/2014 DC3000 Out Of Stock now. pre order take on before 15/4 send out
19/3/2014 Order DC6000/DC12000 Customer for USA / Canada /New Zealand / Australia Customer will got a FREE Upgrade send by UPS, 3 days arrived(Selection Hong Kong Warehouse Delivery, we will send by UPS, Not include Extend Remote Far Area by UPS)
 and in EU country, we also in stock on it. Please order in our UK warehouse if you are in EU country
2014/1/1 Our UK NJ Warehouse in stock for DC6000/DC12000, New shipping discount for US Warehouse !
03/11 Provides AU/EU/UK/US Plug, English Manual, only in FishStreetStore for Authorzied Distributor
The New Jebao DCT Return Pump is available for Fish Street Store Now!
EU / UK / US / AU Plug available FULL in stock now
From 110V to 240V Voltage, WorldWide Available!
vironment materials for build. Provides more safety and reduce the leak issue! 

High Recommend for DCT Pump Now !
DCPM5000 Controller from 3800Litres to 5000 Litres
DCPM6500 Controller from 4500 Litres to 6500Litres
DCPM8000 Controller from 5200 Litres to 8000Litres
DCP10000 Controller from 8200 Litres to 10000Litres
We Strongly Add for Our Backup Battery for your Jebao Pump! Please combine with our Battery with Wifi Controller if you want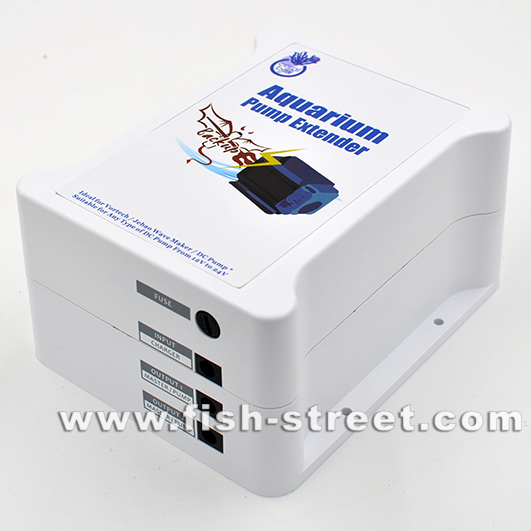 Feature
High performance motor with innovation electronics, and energy savig up to 50% than before.
Memory Function for Power Supply Off to recall memory
10 Speed Mode controller for T Series
IC Electronic Detection, automatic power-off protection upon no water
Motor Protection if rotor is blocked
Super Quiet Operation
Can operate in Marine and Fresh Water
No Copper components , safety on your tank!
With Wear-resistant Ceramic Shaft, longer operation life
10 Mins Feed Model(Or Pause to resume to normal)
Internal Use Only! DC Pump do not suppose for External Use
WiFi Function
Specification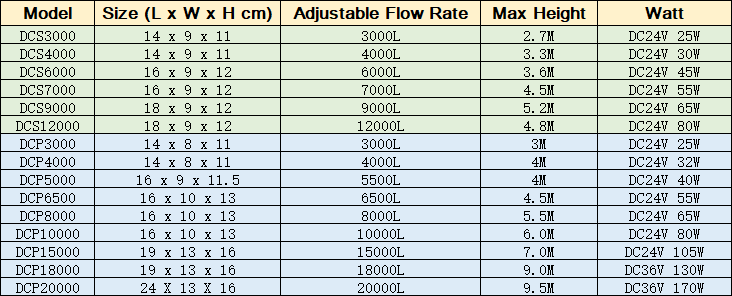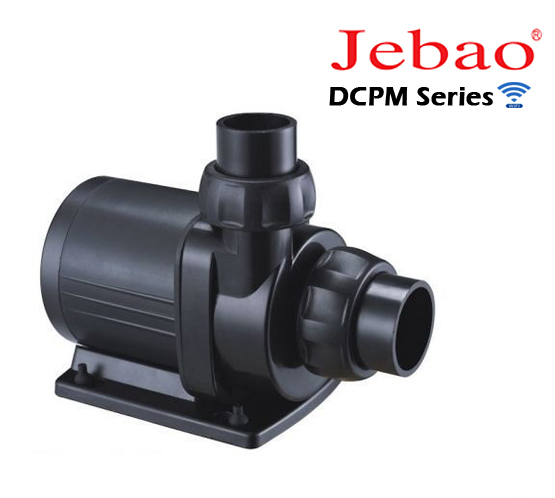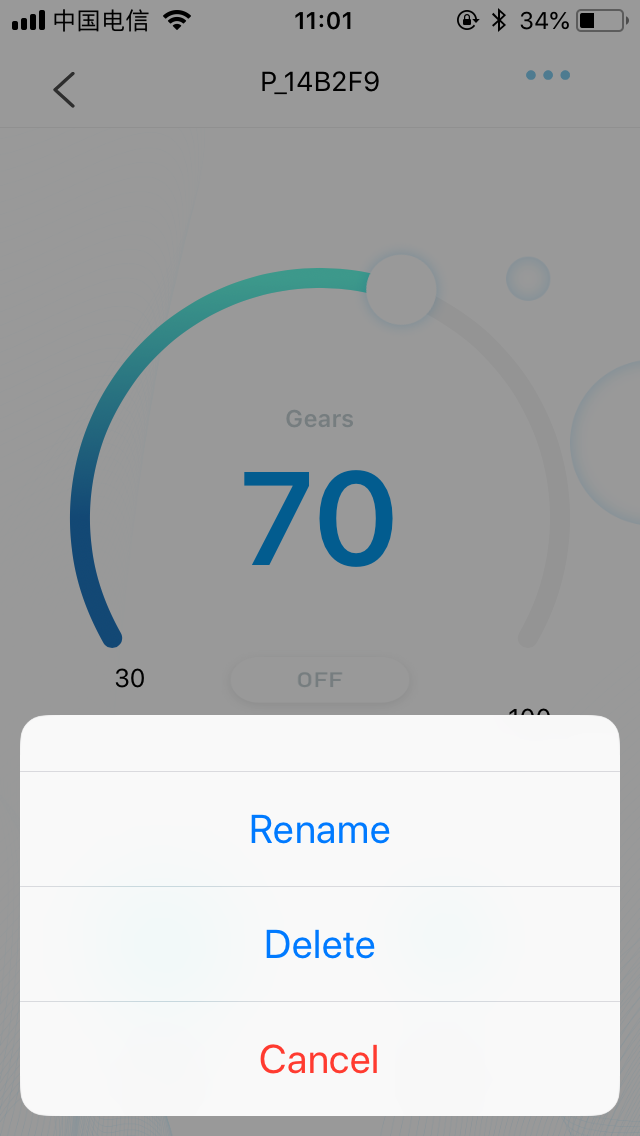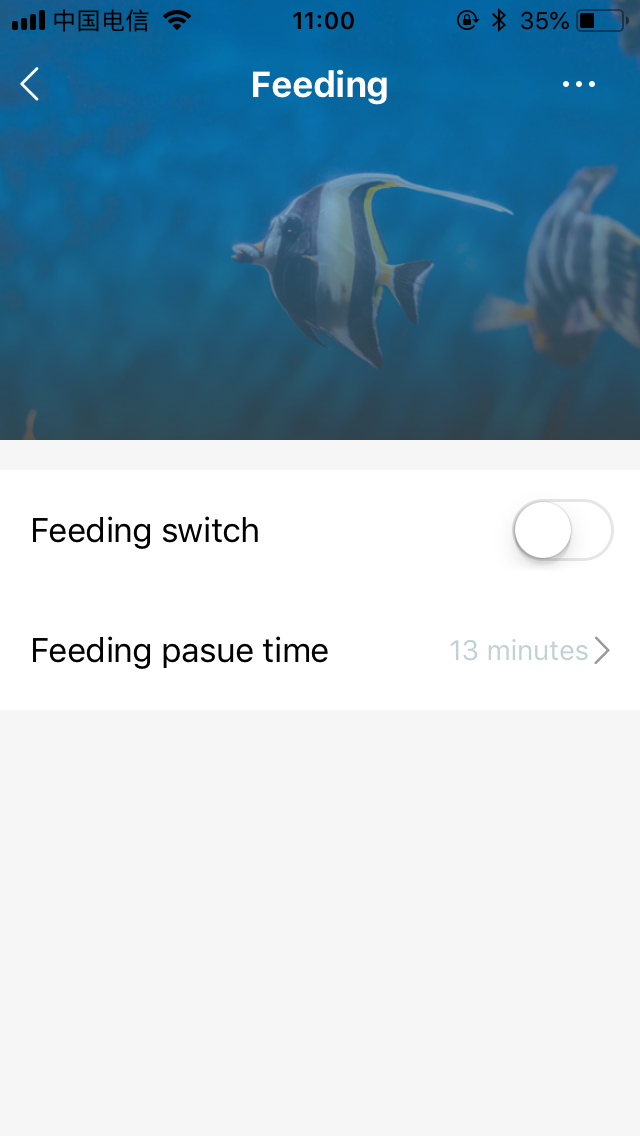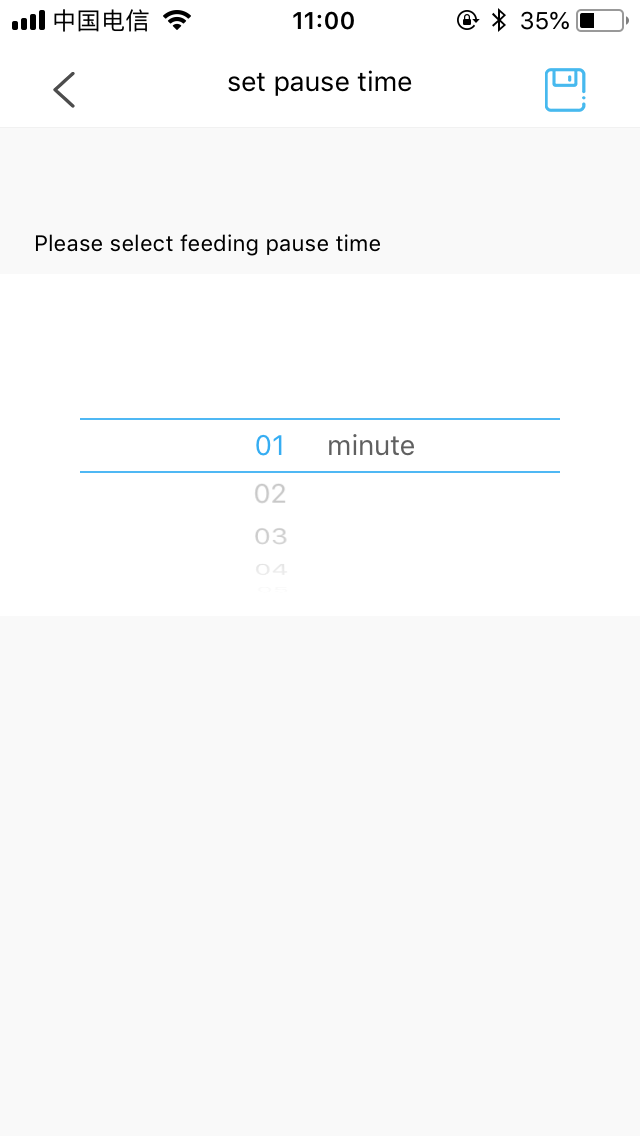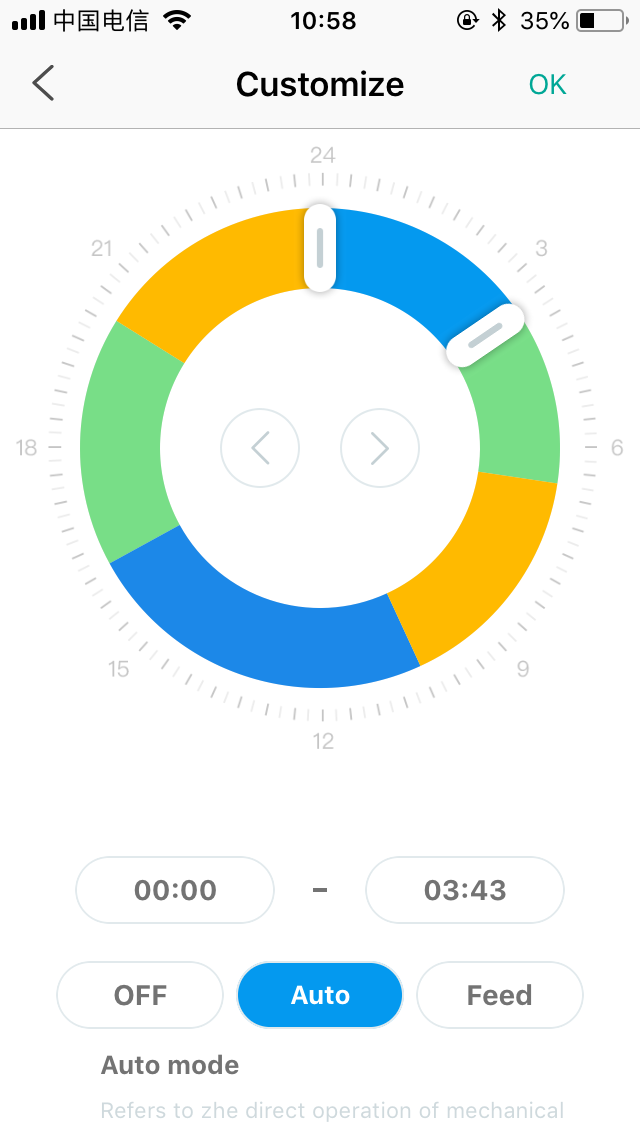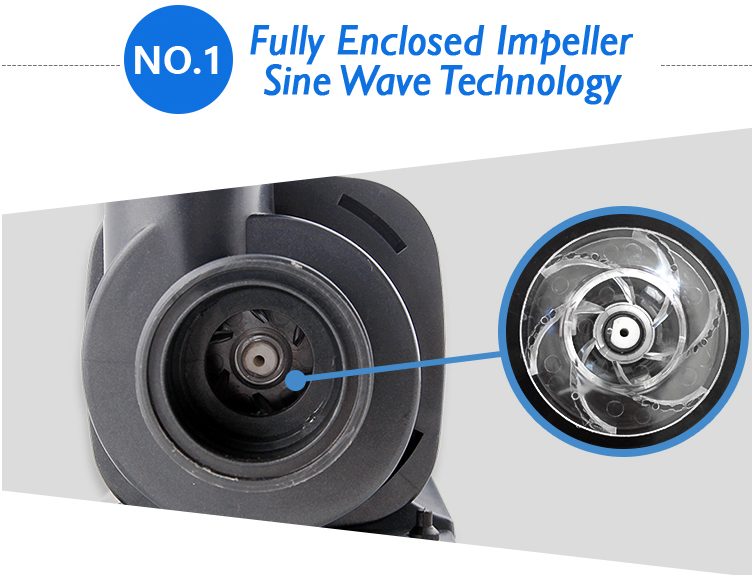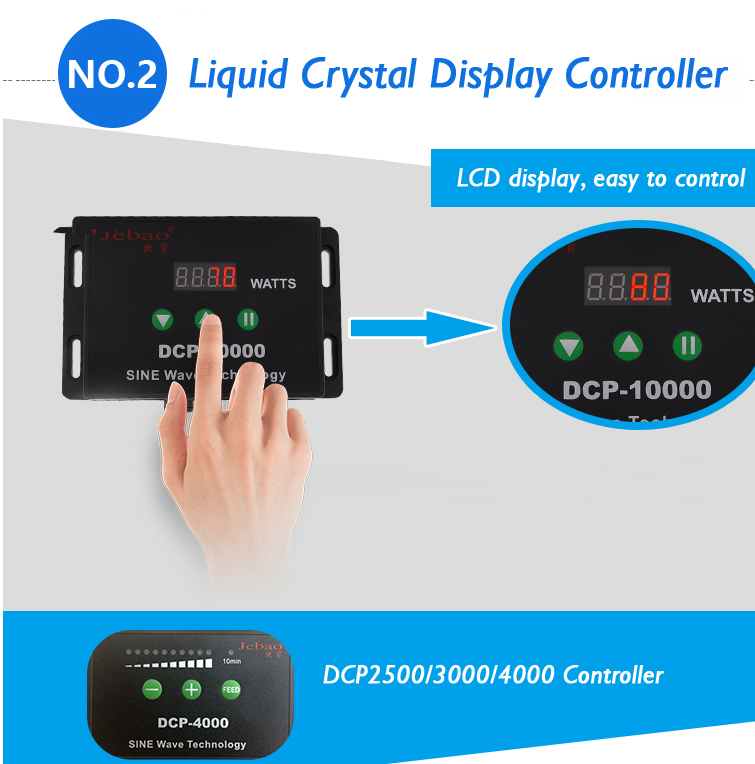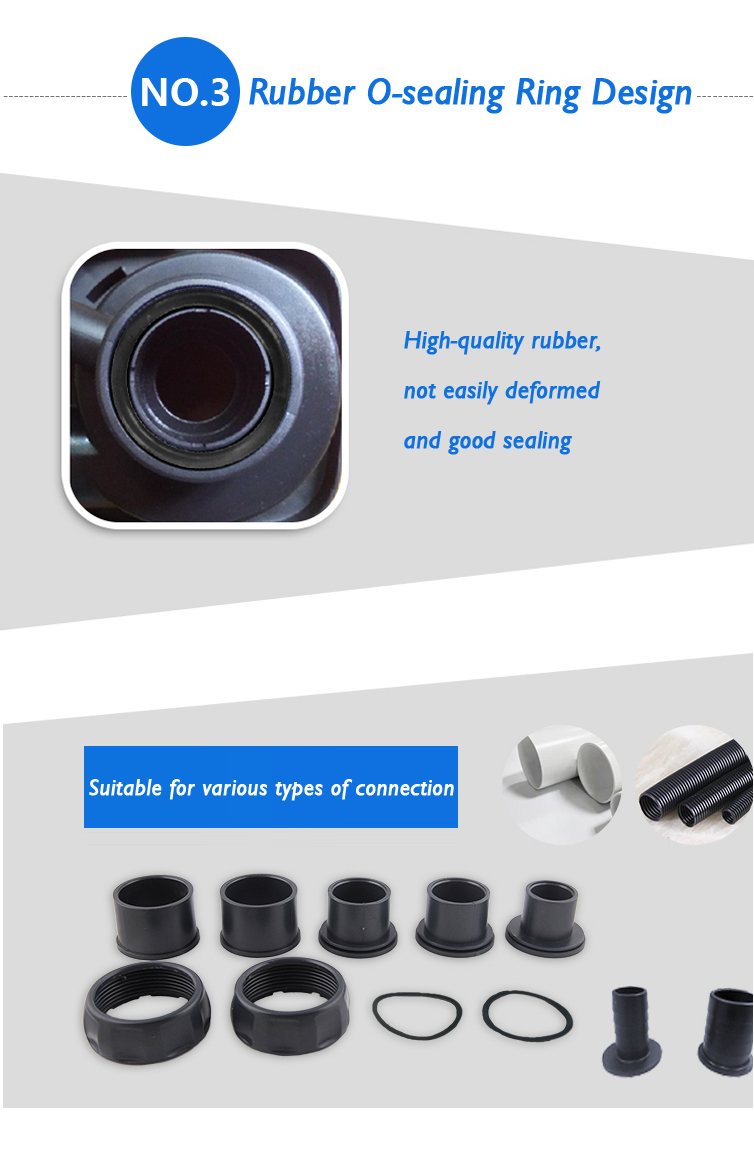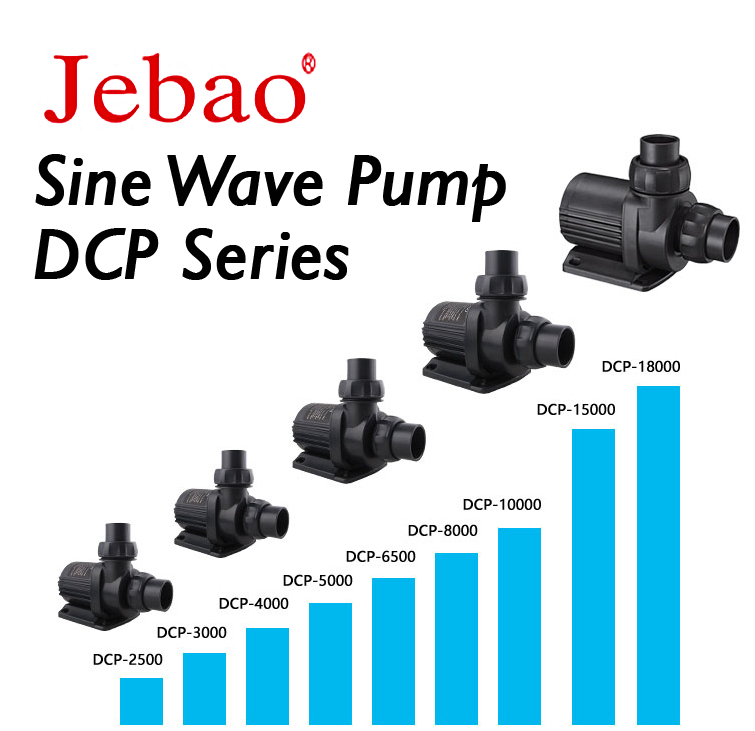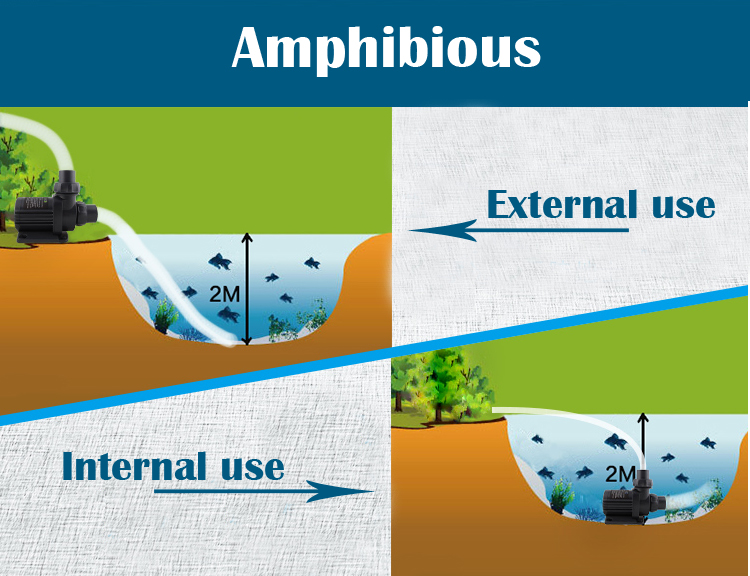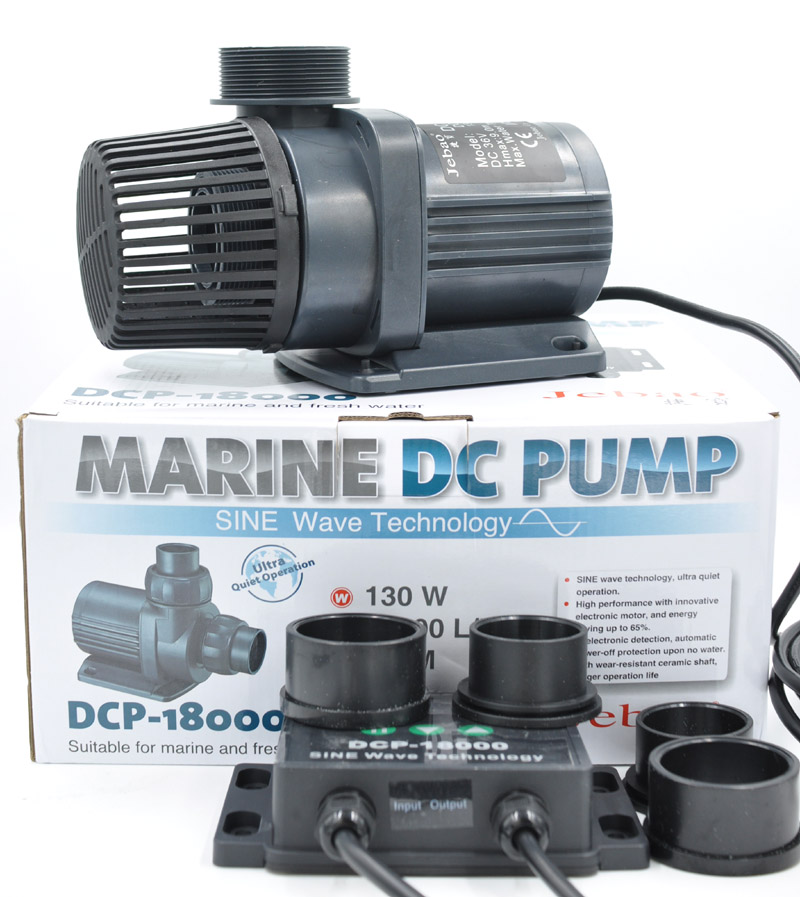 ---