---
---
Description
The Aqualink T1 Brings wireless control to your DCT, DCS and Crossflow pumps!
(For the Original DC, PP, RW, and WP Pumps, use the Aqualink S1, see below)
CoralBox which develop a First WiFI Wavemaker. Its a REAL WiFI Wavemaker on Mobile Phone.  CoralBox Lead the Aquarium Pump Market to WiFI now on Jebao Pump.  No more controller with your pump now.
If you are doing a wholesale, we can doing for your own apps and controller with your LOGO(OEM), please contact us

Attention before Order: 
For Setting Jebao Pump can work for 65% to 120%. If you set below 20% , for Jebao pump will based on the water resistance not rotational. Customer need increase to 20% above flow rate to based on the water resistance make the pump not rotational
You can also set the pumps to run at up to 120% output or as low as 1%, and the Aqualink controller provides a more stable output voltage to the pump, reducing flow fluctuations and adding increased protection from power surges. The Aqualink also integrates with the Battery back up to provide flow in the event of a power outage (sold separately).
You can download the App, titled "AQlink" from the google play/apple app market, or scan the QR codes below with your phone:
Android App:                                                                   Apple App: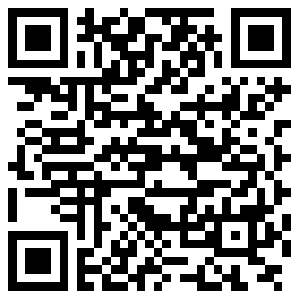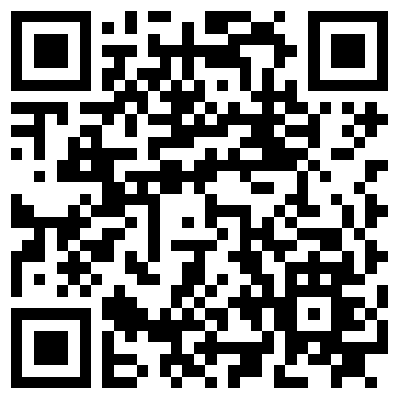 We warranty the Aqualink Controller for 12 Months from the date of purchase.
---